Refrigeration technology
Climate control
With over 15 + years of experience, Elcomac is a true specialist and a reliable partner in the field of climate control and refrigeration technology. Our accredited specialists know exactly what conditions the installations must meet. We have the right technical tools to install and maintain the refrigeration installations not only well, but also safely.
Within our services we offer installation, repairs, maintenance and replacement of all major brand systems on the market. In doing so, we strive to provide such a service that causes little to no business failures. This allows you and your employees to concentrate on the daily activities and experience as few losses as possible.

Climate control places and rebuilding
Elcomac is the right place for both the placement and rebuilding of your climate control systems. Our long-standing knowledge and experience is leading. We closely monitor all developments within the industry and are constantly working to optimize our services. We work with all the major brand systems.
In addition to performing the common work, you can also contact us for advice. Our experts like to take the time to answer your questions and provide you with targeted climate control solutions.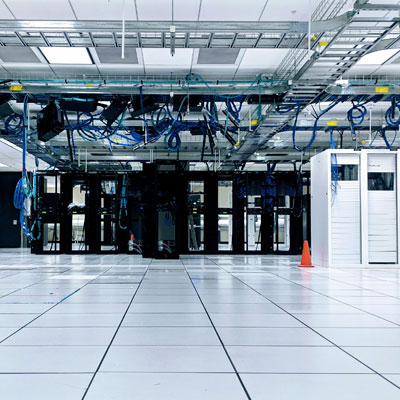 Startup and Commissioning
When an installation is complete and the system is provisioned it is time to activate the climate control system. In practice, this means organizing the link between the system and the IT infrastructure, the so-called data center management. A professional management structure that manages and monitors 24/7 the system. We ensure that this is arranged in a flawless way and everything works properly.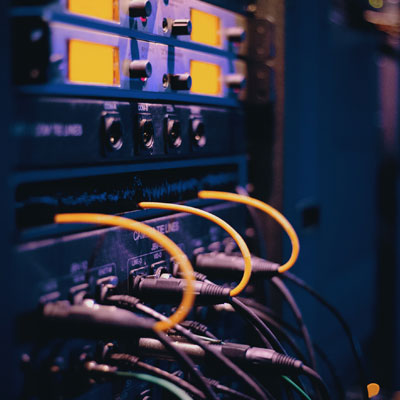 An important part of our service is the provision of service and maintenance. We do this by means of the drafting of a service maintenance agreement. Because we have first-hand knowledge of your refrigeration systems, we are able to keep you informed in an attempt to avoid major repairs.
Well-maintained equipment means less cost. With the ever-increasing energy costs, a well-maintained system with efficient filters is more important than ever. Sector studies show that a well-tuned climate control system saves more energy than the price of the service agreement costs.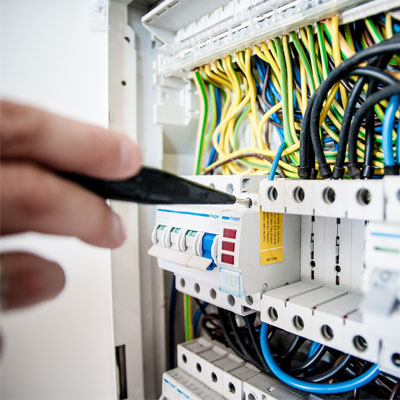 Our experts are happy to help!
In need of optimal climate management?

Call us, we will gladly answer your question by phone or send us a message via our contact-form. We are happy to make an appointment and/or a tailor-made quotation for optimal working climate control!